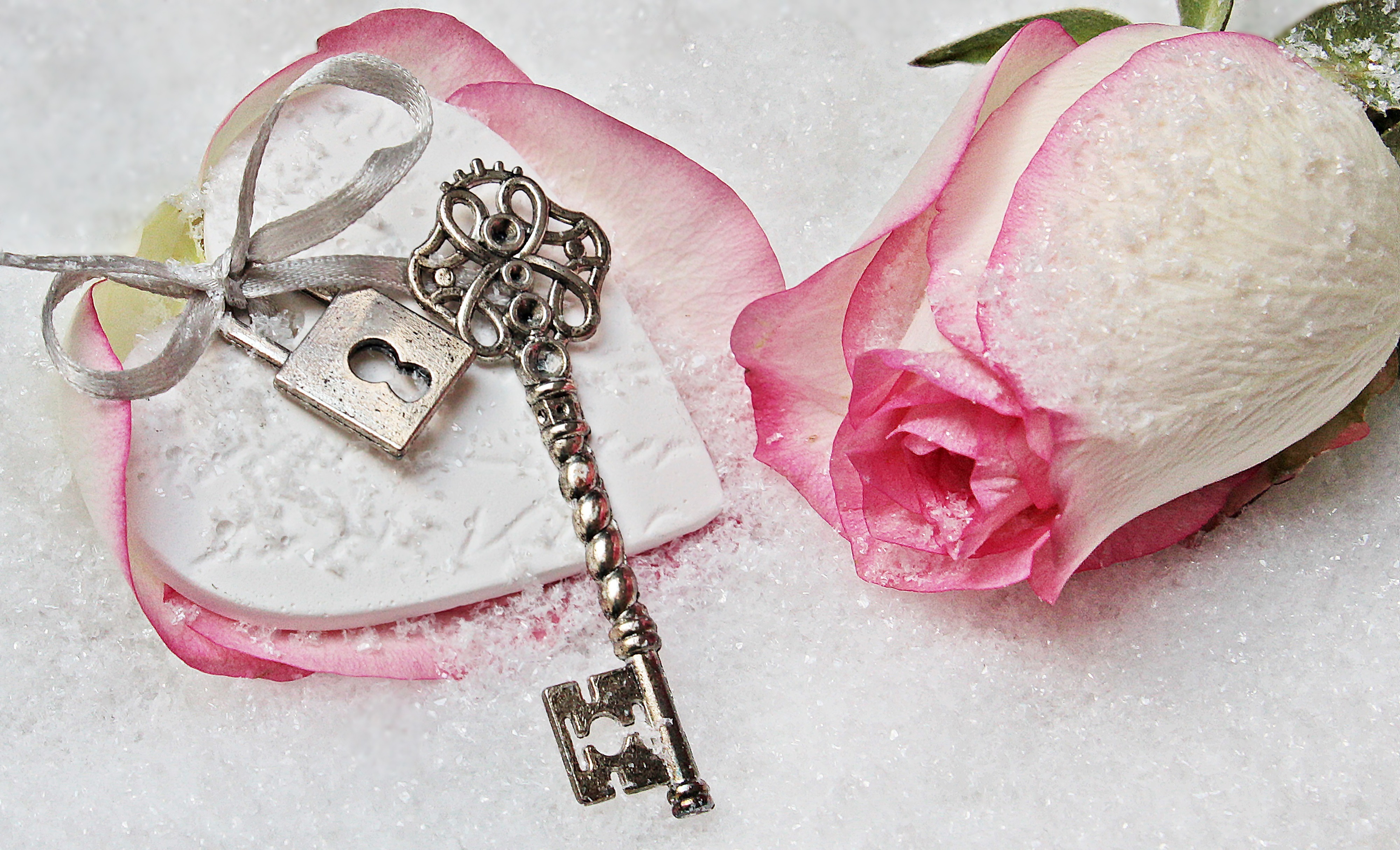 Have you and your sweetheart discussed taking your relationship to the "Next Level? Home ownership is the American Dream and a loving family is what makes a House a Home!
With Valentines Day less than a month away (February 14th to all you forgetful guys), it is not too late to find a great house in this fast past Atlanta market to find the perfect home and close by Valentine's Day! SERIOUSLY! its not too late.
Contact me right away and we can get you started with a qualified pre-approval, and if you don't have a great lender, i have worked with some of the best, and it makes a big difference if your pre-approval is done right, rather than finding out at the closing table on February 14th that your lender didn't do his job, and we cannot close.... NOTHING will make those roses wilt faster than when your sweetie gives you that disappointed glare.
Speaking of Roses and Chocolates...What would be better than a Toco Hills Dream House or Buckhead condominium, or any other Atlanta Community that you've been dreaming of, in lieu of the old standards to show your true affections... and the house wont will or be forgotten in a week once those dead roses are tossed in the dumpster or that empty box of over-priced Godiva's are chomped down. Let's not forget the long term benefits of making a new house your own, full of new beginnings, and wonderful memories to be had.
A Valentines Day that would never be forgotten!